Mashable, August 20, 2008
A New Way to Date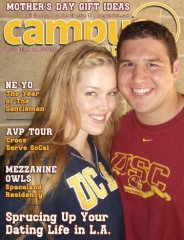 Campus Circle, April 30, 2008
PlanJam: Creating Out-of-the-Ordinary Dates for the College Set
Mashable, April 25, 2008
Dating Toolbox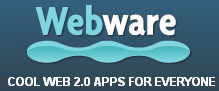 Webware, January 22, 2008
Planjam does date planning/bachelor parties for nerds

KillerStartups.com, October 14, 2007
PlanJam.com - Plan The Perfect Date

Houston Press, February 22, 2007
Haute Dogs and Hotties

Daily Nexus, January 9, 2007
UCSB Grad Designs Online Leisure Guide

GigaOM, December 12, 2006
PlanJam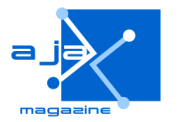 AJAX Magazine, December 4, 2006
PlanJam, find your dates and plan your trips

Rev2.org, December 1, 2006
Planjam Helps You Decide What To Do

eHub, November 29, 2006
PlanJam

Ajaxian, July 5, 2006
PlanJam: Ajax Planning
Cover Us!
There's a lot cookin' on the PlanJam wires. So much, we're sizzling!
If you are interested in writing a story about us or covering us on your national television show or inviting us to be a guest on a late-night talk show, we're so there. (We won't do soap operas, though, sorry folks) If interested, don't hesitate contact us!
We've even created this handy-dandy background info sheet for your convenience. We look forward to hearing from you!